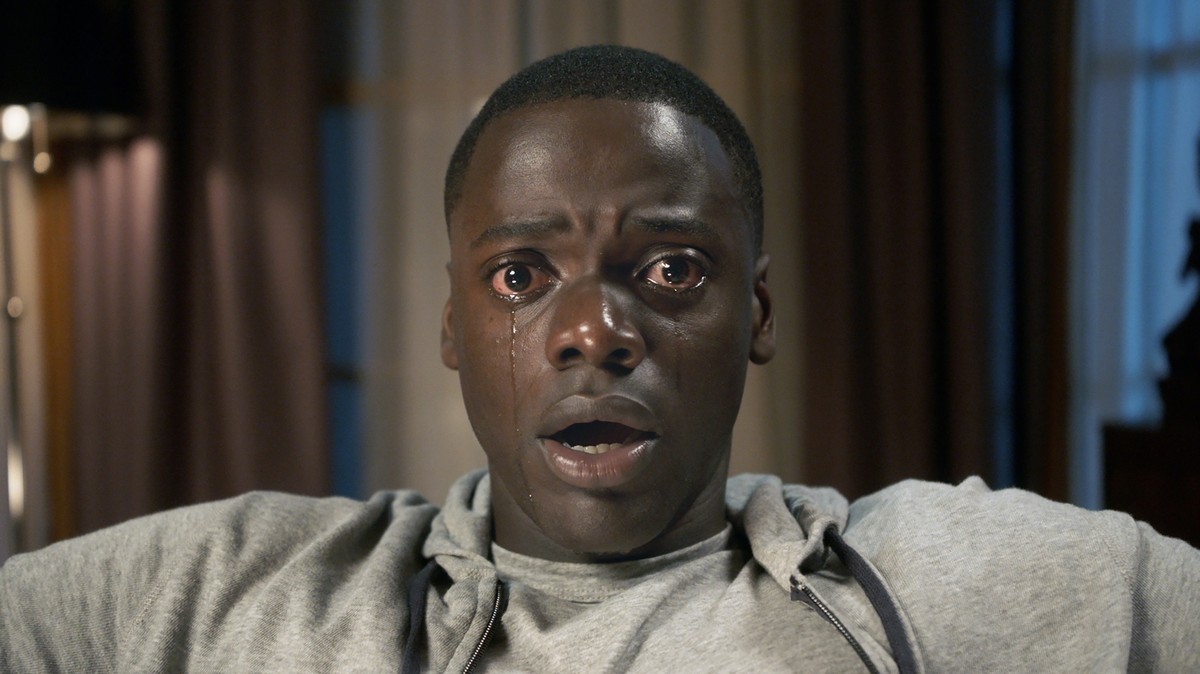 Universal Pictures
Imagine being a young black man whisked away to a hyper rich, affluent country suburb where your girlfriend's well-off white family resides. Her parents fully embrace you and boast about their admiration of America's first black president, Barack Obama, as if they're conforming to the politically correct social register of appeasing any black guest that walks through their door with  such an obvious plea that they are accepting of a black man courting their white daughter. Unfortunately, the Stepford persona of the family and their house staff, friends and other family members wears off in a situation that is so grim and fantastical you could never believe it was true if it weren't being told on the silver screen.
That is "Get Out" in a nutshell.
It is the incredibly relevant and popular story for the directorial debut of comic Jordan Peele who also penned the extremely creepy and  funny film that tackles the current social climate of racism. It was recently announced that "Get Out" was classified into the comedy/musical genre field for the 75th Golden Globe Awards in 2018 and drew criticism for deeming a satirically serious - an oxymoron? - film about race relations as being anything but dramatic. Some viewed it as white privilege laughing at racism. Given that the persons who award the Golden Globes are foreign journalists, I doubt many are of the Aryan brethren.