Meryl Streep heads 'Into the Woods' on Christmas
Edit: 12/23, 9 p.m.
With "The Interview" now only playing in some 200 theaters this holiday season, moviegoers will have their fair share of movies to see on Christmas Day. From the film adaptation of the musical "Into the Woods", to the true story of a WWII vet in "Unbroken:, there is bound to be something for everyone at the box office.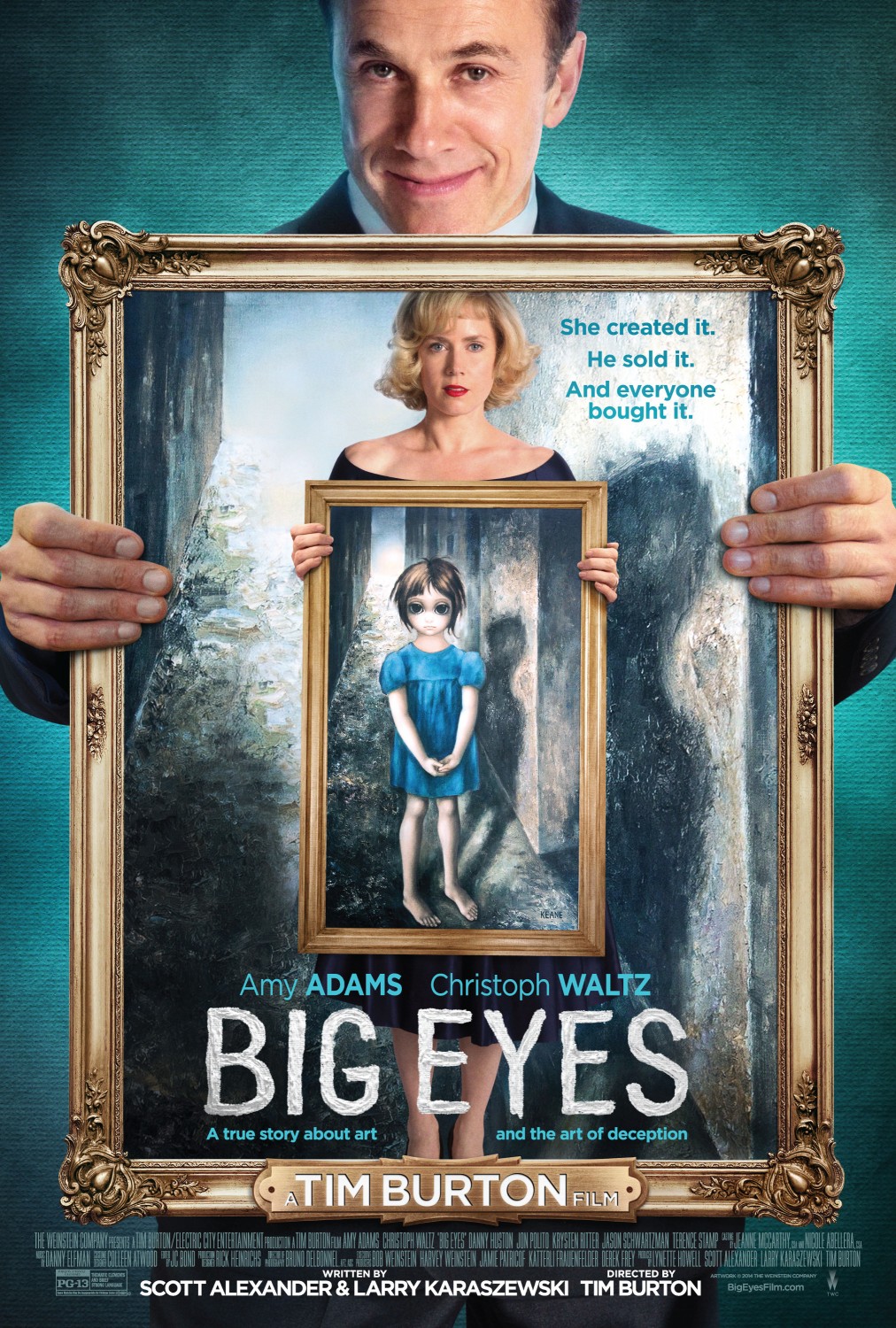 In addition to the aforementioned wide releases, "The Imitation Game" will be expanding, "Big Eyes" will open to a few hundred theaters and "Mr. Turner" will open in select cities.
Big Eyes
(
2014, directed by Tim Burton. U.S.A., English, Color, 106 minutes)
Margaret Keane, known for her portraits of children with big eyes, is the figure behind the aptly titled film directed by fan Tim Burton. Amy Adams stars as the painter and Christoph Waltz is her charismatic con of a husband, Walter. The film focuses on Walter parading around as the painter of the big eyed children, while Margaret quietly goes along with the plan... for 10 years. Not a great film, but it has its charms, mainly in the sumptuous production values and all of the paintings of the doe-eyed children we see. Waltz is extremely annoying as he overacts every comedic/dramatic moment, and Adams is endearing as always.
Rating: C
Into the Woods
(2014, directed by Rob Marshall
.
U.S.A., English, Color, 124 minutes)
Another
visually pleasing film, this adaptation of the 1988 Tony Award-winning Sondheim musical brings together numerous fairy tales as a baker and his wife try to reverse a curse put on them. With each character more charming the next, "Into the Woods" was a nice musical, and a refreshing return for Marshall after his messy "Nine" in 2009. But like its source material, it's just too long.
Rating: B-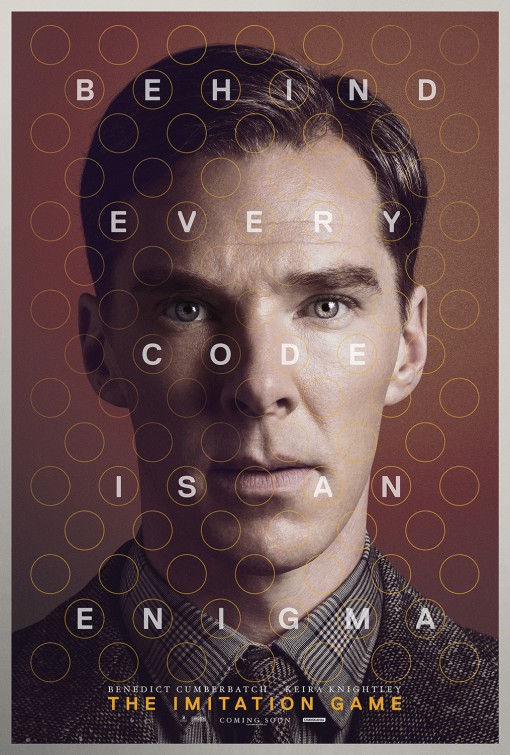 The Imitation Game
(
2014, Directed by Morten Tyldum. U.K./U.S.A., English, Color, 114 minutes)
This is the true story of a group of codebreakers at Bletchley Park in England assigned to decipher German messages from a machine called the Enigma. The eccentric and arrogantly annoying Alan Turing heads the group who would eventually end the war by at least two years because of their successful efforts. Their accomplishments should be heralded, but not this film.
While critic reviews are positive and audiences at film fests give it its top honors, this cliche-ridden film is nothing different than what has been shown over and over again.
Read the full review here
Rating: D-